Corporate Training and Coaching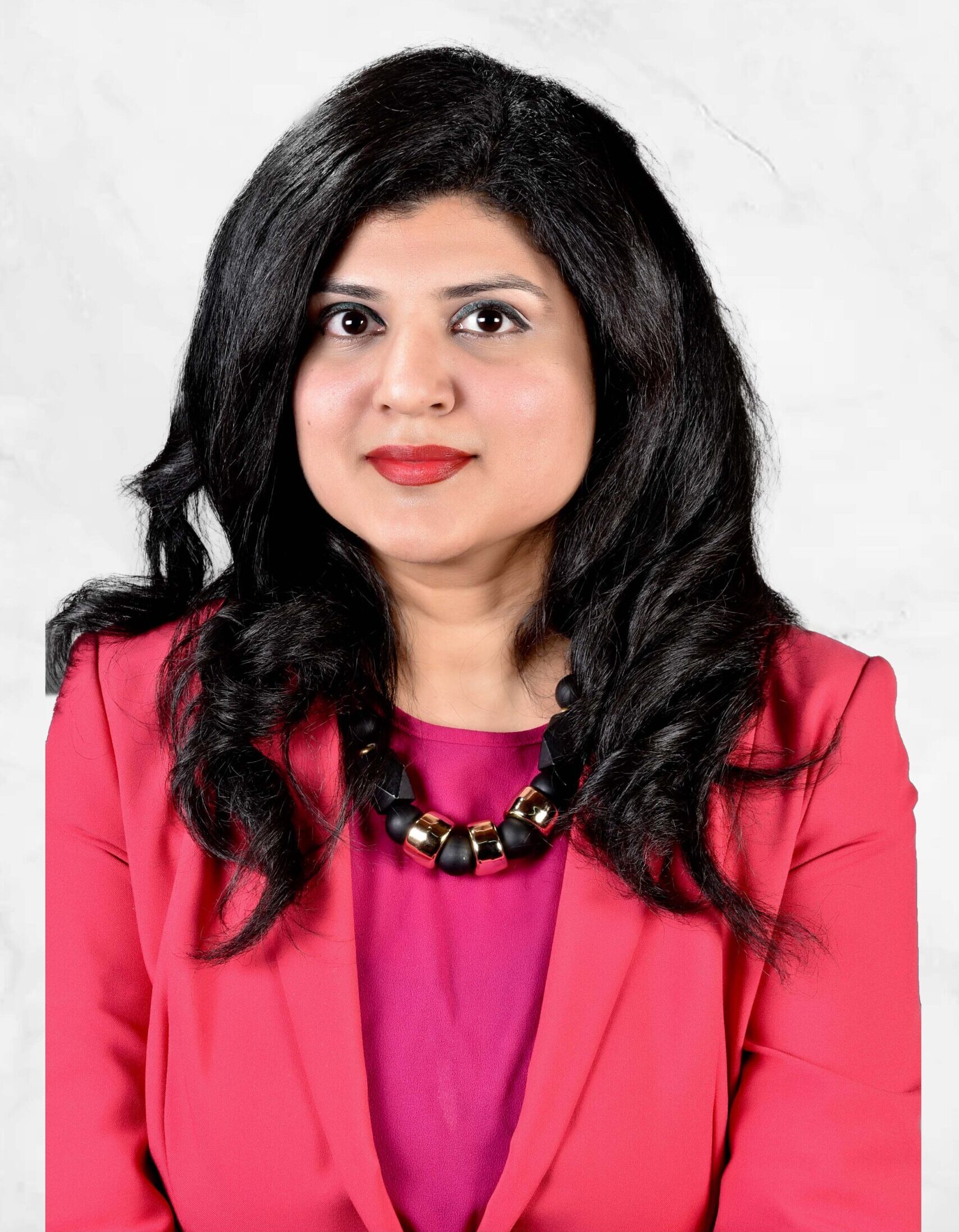 Gayatri is an empanelled Trainer with Robert Bosch India and a visiting faculty at Welingkar institute of Management Studies. She has successfully conducted many trainings at biggies like Bosch, Continental, Amazon, Freudenberg Group, Quest etc.
She conducts trainings in the following areas below:
She also customizes training content to suit the needs of different organizations.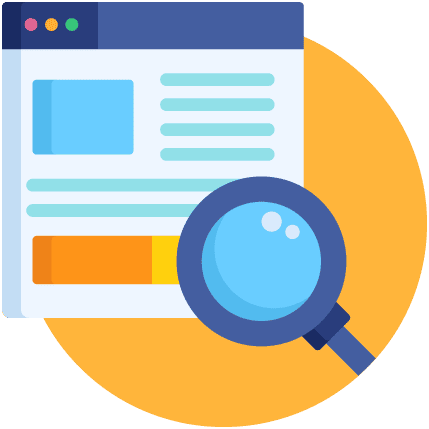 Soft Skills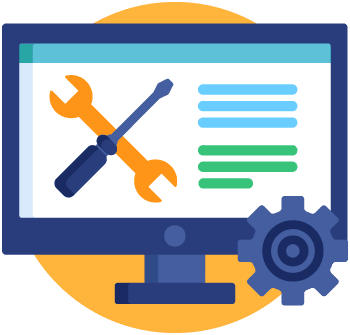 Business and Management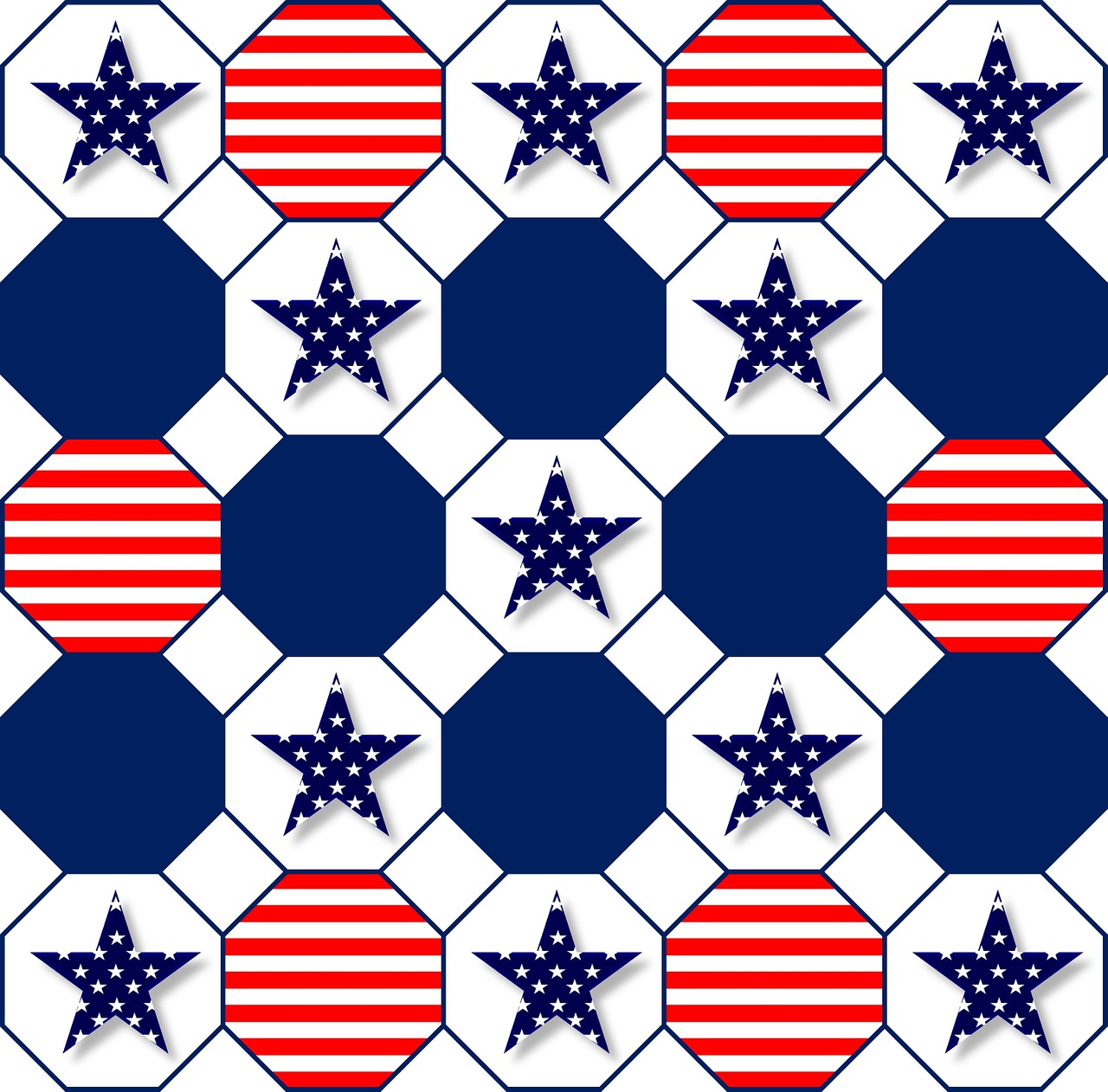 Intercultural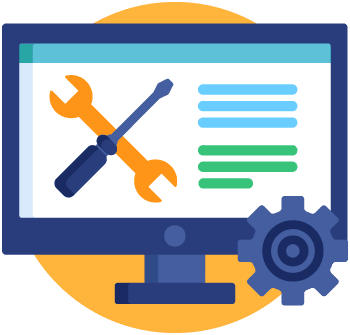 Agile Project Management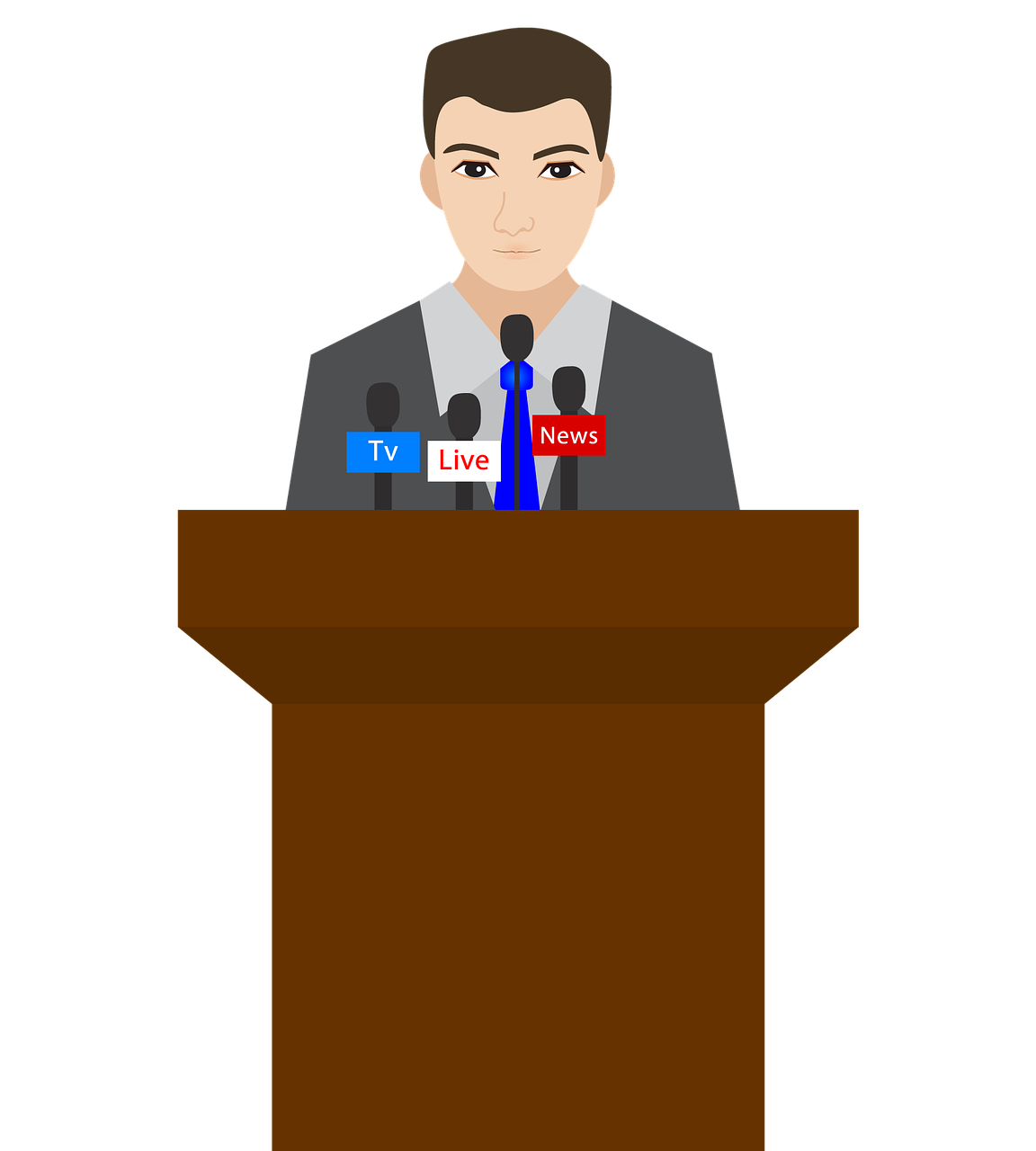 Leadership
Examples of training sessions conducted by Gayatri at corporates and B-Schools:
1. Basic Modules of Project Management- Basic, Technical and Managerial @ Bosch plants in India
2. Working with Germans, French, Romanian, and Japanese, Americans (many more cultures)
3. Global Ambassador Programme @Bosch where employees were taught civic, public, official, social, and normal conduct in Europe, USA, South East Asia and Russia.
4. Customized Agile Mindset training for the new age @Freudenberg group
5. Training conducted on Effective Business Communication, Influential Presentation Skills, Email and Telephone Etiquette, The Art of Influence, Conflict Resolution, and Management Skills
6. Foreign Language and Indian Language classes for Expats
7. Business English for Sales
8. Leadership Modules such as Self Awareness, Leading My Team, Communication
9. Managerial and Professional Ethics