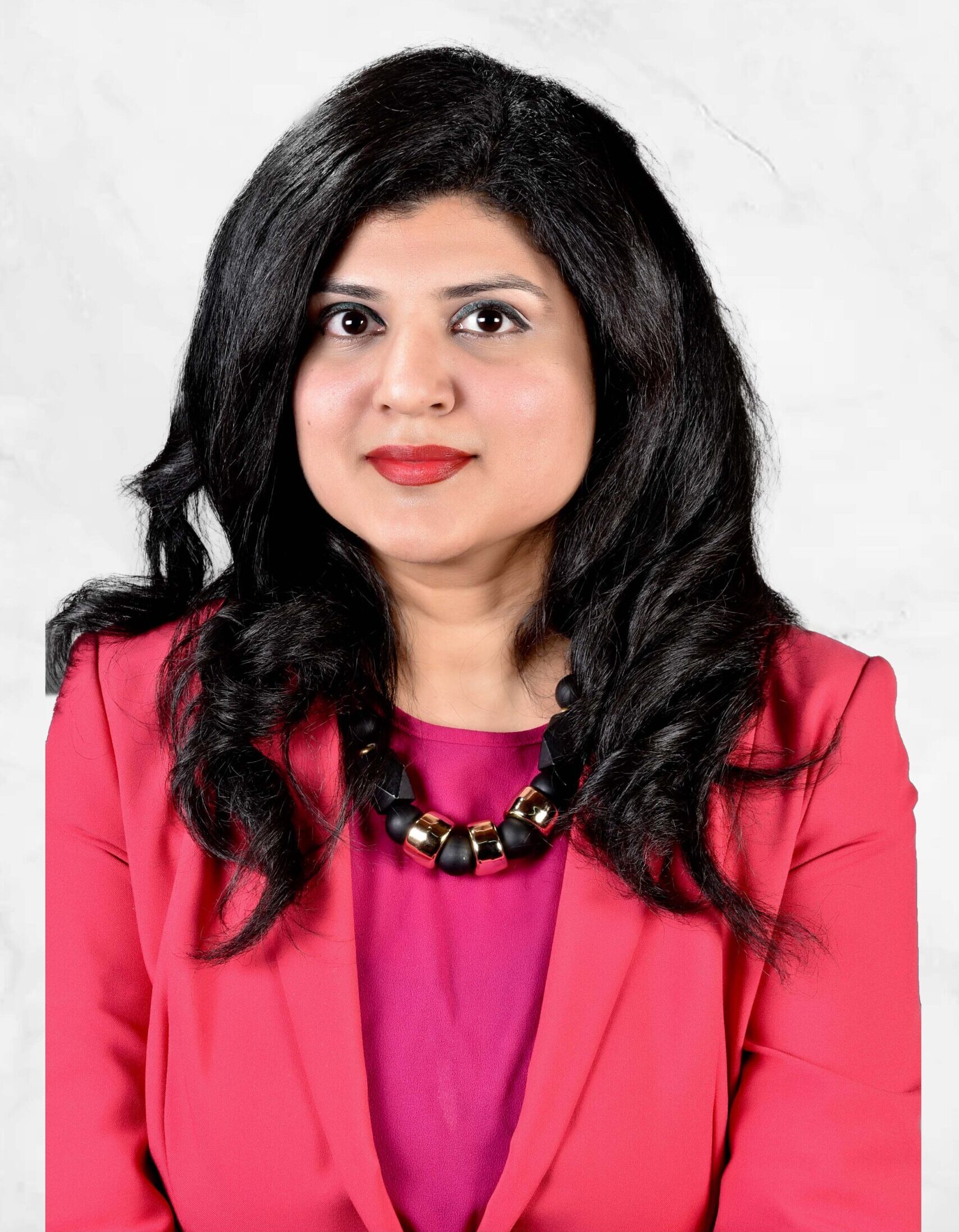 In June 2017, after having comprehensively taught in many foreign language schools in Bangalore, and spending adequate time learning the tricks of the trade in the Foreign language domain, including aspects like Business Development and Accounting, apart from Teaching and Pedagogy, Gayatri decided to start her own Foreign Language school in Koramangala Bangalore, FluenC. This is a unique language school in Bangalore focussing on quality rather than quantity. Even today, FluenC Bangalore does not believe in mass churning of students. We teach only those who are committed, inclined, and value our core values of flexibility, and learning . When it comes to 1:1 individual classes, we are the only foreign language school in Bangalore that is offering the installment scheme when it comes to payments.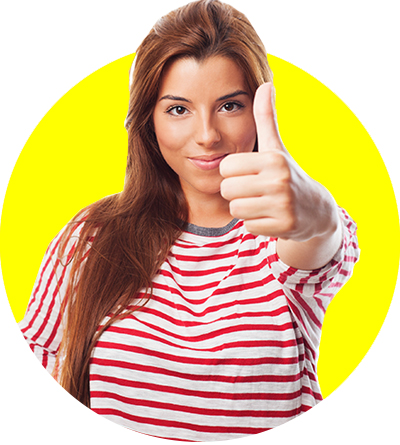 Some points on how we conduct classes for adults (14 years and above):
The charge is 450 per hour for any language, and any level if it is one on one /Individual/private 
There is a fixed amount to be paid for group classes, and group classes will be conducted only if the minimum number of students are present in a batch
Group classes are only offline
The number of hours varies from language to level (refer table below)
You pay in installments of 10 hours each for individual online courses ie: 4500 INR for every 10 hours, your progress is checked and then you continue the same way for the next installment
If it is a group class you pay the full amount in bulk
We follow the same syllabus as Goethe Institut for German, Alliance Francaise for French, Instituto Cervantes for Spanish
We do similar kinds of research for other languages as well, and fulfill the course requirements according to the empanelling government body of that particular language.
Material will be shared in soft 
The student could purchase the recommended books, if hard copies are desired
Timings: If it is 1:1, you can decide the timings and frequency of the classes (2ce or 3ce a week)
Group offline class Timings Weekends 11-2pm/ 2-5pm: Weekdays(Mon-Wed): 6-8pm
English/ IELTS/TOEFL/SAT Verbal
Basic Conversation course and Script
1:1
hybrid classes cost per hour
Total hours
for hybrid/1:1 Online
*We have not displayed the costs and details for levels from B2 onwards, as it is rarely done. Please whatsapp us for more details for levels B2,C1,C2 on 7259201572. They shall mostly be 1:1 offline/online.
Group class
cost per student
Total hours
for group classes
*Our B1 is NOT split into B1.1 and B1.2 – it is one whole level!
* We need a minimum of 5 students to start a group class!
* Regional languages, English, IELTS/TOEFL/SAT etc not available in group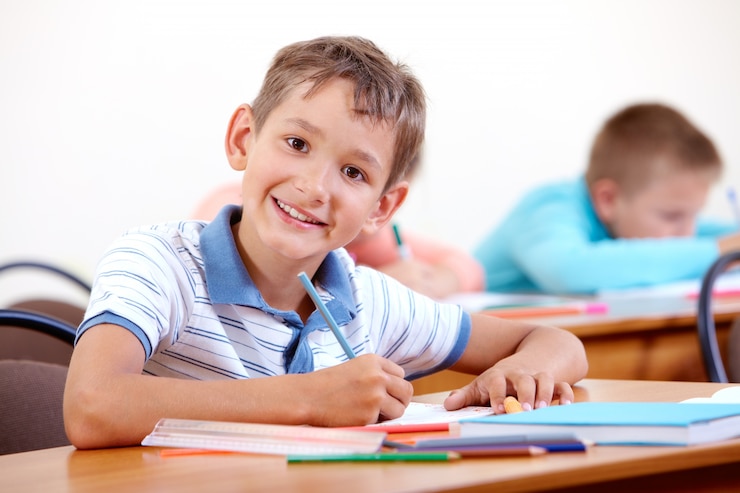 All our kids and teens classes are online and individual only. No group and offline classes, as requirements, syllabi and situations  are extremely diverse and vary from child to child. Note: Minimum age requirement for a child to start learning is 6 years Learning as a Hobby/Relocation Purposes:
For children between 6-10 years, we recommend first taking the crash course to get an idea about the language and then getting into  level based learning
We charge 500 INR per hour for any level or language. Number of hours keep varying level wise (refer table below)
Timings and frequency can be chosen by child
5000 INR is payed every 10 hours in installments
Group class
cost per student
Total hours
for group classes
Learning as a school subject:
The rate is fixed at 500 INR per hour for any language. The same school syllabus will be taught throughout the term. The parent pays 5000INR for every 10 classes/10hours , and continues through the term as long as they wish to. Time slots can be chosen.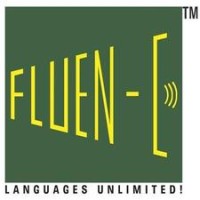 "A good teacher is expensive, but a bad teacher is even more expensive"
" If you would like a good teacher- try and aspire to be a committed student."
" A good Teacher inspires, a good student implements"