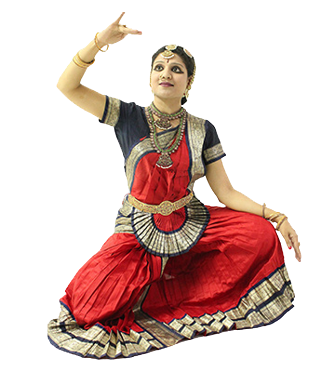 Gayatri Tribhuvan is easily one of the famous Bharathnatyam dancers in Bangalore. She commenced learning this art form at the tender age of 7, under the tutelage of her mother Smt.Latha Tribhuvan , who is herself an accomplished Bharathnatyam Dancer from the famous Bharathnatyam dance institute- Rajarajeshwari Natya Kalamandir, Mumbai, under the tutelage of Guru Mahalingam Pillai. Eventually, Gayatri learnt under the most famous Bharathnatyam dancers in India- Guru Smt Padmini Ravi and the late Guru Smt.Padmini Ramachandran, from "The Life of Pi" fame. It was the unrelenting force of Guru Smt Padmini Ramachandran that shaped Gayatri into the dancer she is today. With a commanding stage presence, and an expressive face, Gayatri has what it takes to do justice to this art form. Gayatri has won many competitions in Bharathnatyam and has given various prestigious Bharathnatyam performances in Bangalore, including but not limited to the Kinkini festival, The Ankura festival, as well as the prestigious every Friday ICCR(Indian council of cultural Relations) program. She has also acted in the famous Kannada Serials "Krishna Leele" and "Kadambari" by the late Sri. GV Iyer. The audience abroad has also cherished her performances. She has performed in Germany and the UK apart from India.


Gayatri began her tutelage of this wonderful, subtle and aesthetic dance form of eastern India under the one of the most famous Odissi dancers in Bangalore,
Guru Smt. Sharmila Mukherjee, in the year 2008. She has now reached a niche level in the art form. She conducts Odissi classes in Bangalore as well.
She is now pursuing learning Odissi under the guidance of Guru Smt.Madhulita Mohapatra and Sahana Maiya. Gayatri has performed for prestigious events such as Khelo India 2022, and the 44th Chess Olympiad held at Chennai on 28th July 2022.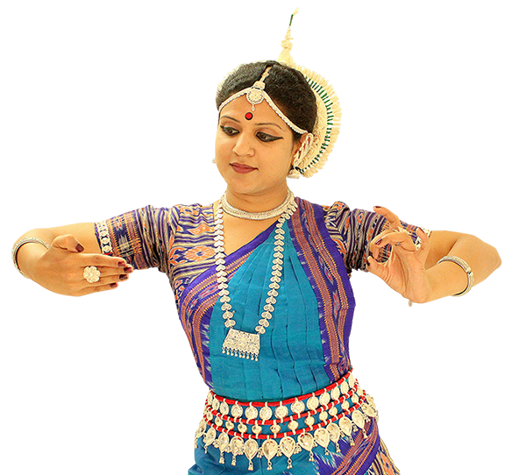 Choreography and Services
Over the years, Gayatri has evolved into an expert choreographer, owing to her knowledge in dance, music as well as day-to-day life. She strives to bring her modern day knowledge to form an interesting depiction through classical dance. In both the dance forms Bharathnatyam as well as Odissi, she comes up with new and novel ideas and concepts that she executes through Ballet and solo performances. Some of them are cited below: